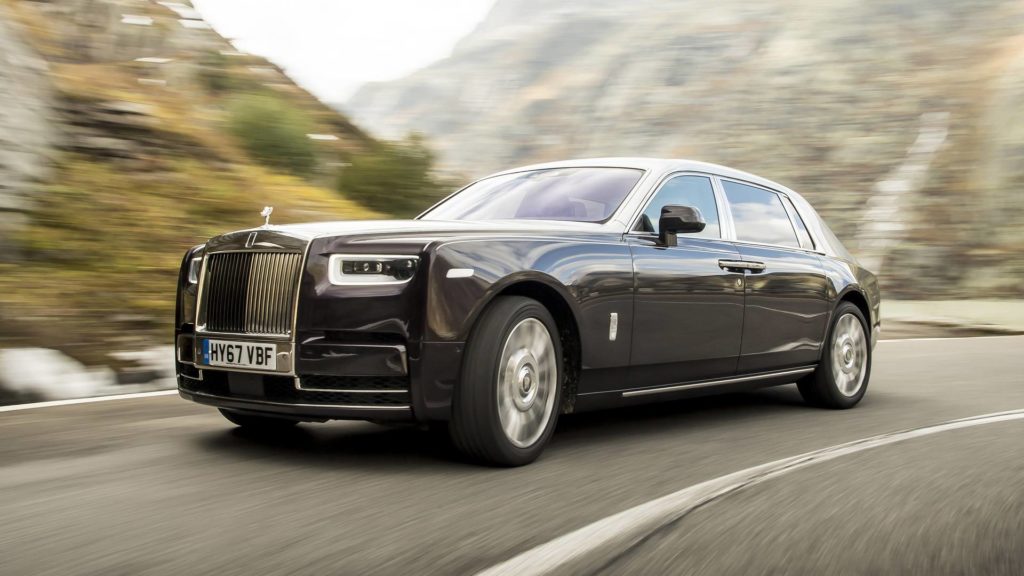 Luxury transportation is a precise service which is not just offering a luxury service at super luxury price. More than a high standard and quality of our service, our partners have started liking comfort, flexibility and unique ability of customizing transport solutions more precisely and closely to their needs.
Our history is so extraordinary. Just five short years ago we commenced with a vision to be the best or amongst the best in executive transportation.
And come 2019, we have exceeded all our expectations from the luxury chauffeur driven service to most luxurious coach operations in Europe.
Individual attention
From Heathrow to your chosen hotel on our chauffeur driven car or multi-days tour on our super luxury coach to Europe, we pay equal attention in meeting our partner's needs. We are small but a very aggressive organisation, our growth and success is mainly due to our detailed attention to our partners'
individual and varied needs.
We exclusively cater to corporate and executive travel industry
Unlike most of the coach operators, we only cater to the corporate and executive travel industry within Europe. We are pioneers in offering transport solutions to our clients where the quality matters.
Our chauffeurs
Same as our coaches and chauffeur driven cars, we have individually chosen, trained and moulded all our
drivers. With rigorous selection process all our drivers are with clean driving licence and certificate of competence in European driving standards to drive their designated vehicle.
All our drivers have successfully passed DBS check and authorised to work with any age group.
What matters to us
We are not a fly by night operator, we prefer to work with our partners those who value long term partnerships in their transport solutions.
How our dream came true; hard work, strategic direction and most importantly listening to our partners to learn a way of improving our services.