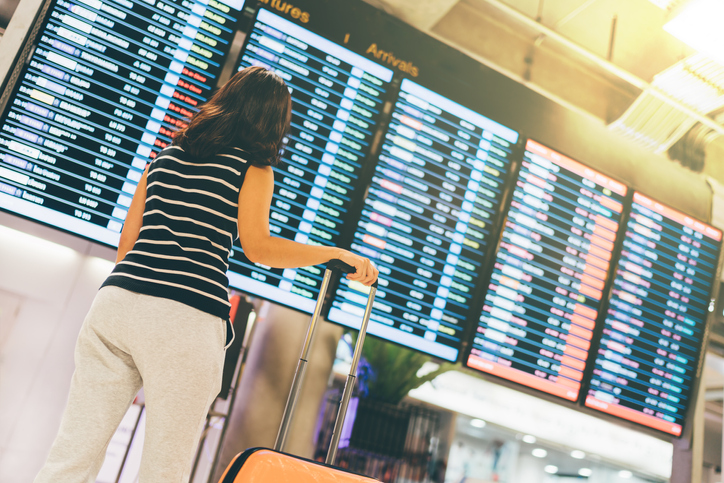 Heathrow Based "AIRSYM" is located within London's Heathrow Airport giving this our main focus.
However executive chauffeur cars is available for airport transfers to all of London's airports, 24 hours a day. Booking an airport transfer is straightforward. You can call us on the number below or book online and as with all our coach hire services, you will receive a confirmation e-mail once your booking is confirmed.
Operators at our office monitor the BAA website to check for flight delays, and will send your minicab to arrive at the airport approximately 15 minutes before your flight is due to land. So if your incoming flight is delayed we will allocate your car accordingly. 
When you arrive after your flight and have exited the terminal, inform the coach marshal in order for the coach driver to be released to the designated area. 
Once you meet your driver will also assist you with your luggage.
Please note all transfers are subject to a BAA charge which varies at each airport. For more information please call us to speak to an operator.
To book an airport transfer call us on 020 8756 0004
Heathrow Airport Transfers
Gatwick Airport Transfers
Stansted Airport Transfers
Luton Airport Transfers
London City Airport Transfers